Based on a suggestion from a customer (remember if you have any, let us know), the Atkinsons Sugar Free Candies are now available.
Atkinsons Sugar Free Hard Candies are a wonderfully sweet treat to satisfy your snack cravings with a unique blend of ingredients.
The Chick-O-Stick style is crunchy peanut butter and toasted coconut candy. It doesn't just have peanut butter and coconut flavor, it contains actual fresh ground dry roasted peanuts and toasted coconut.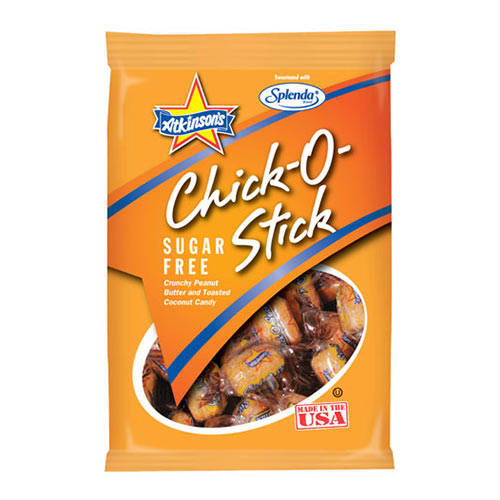 The Peanut Butter Bars contain dry roasted peanuts.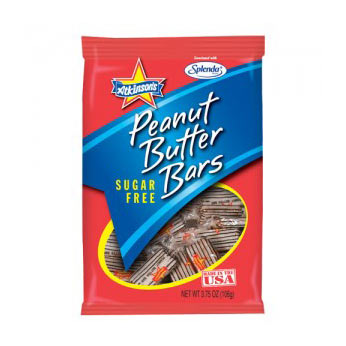 The Mint Twists are the classic mint twist candy, except they contain actual natural peppermint oil.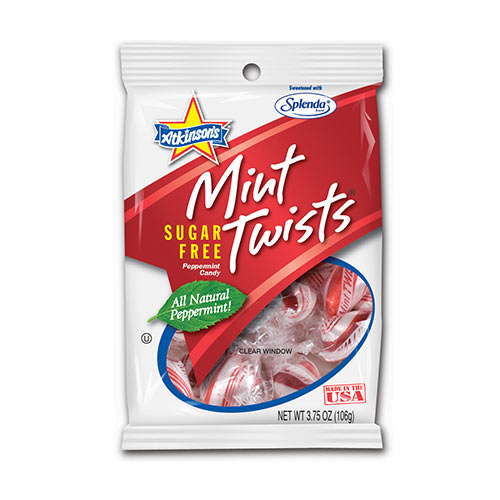 All style of Atkinsons Sugar Free Hard Candy are gluten free, vegan friendly, cholesterol free, contain zero trans fats and are OU Kosher.